Celebrate new phone day every year with JUMPhone
JUMPhone – the easiest way of getting the latest device every year.
We take away the worry of owning a phone, so all you'll need to decide is which device to get the next year!
With JUMPhone, you'll get to enjoy guaranteed savings with no upfront cost required. Plus, you no longer have to worry about damaging or losing your device again with the assurance of total phone after-sales care.
Ready to get on JUMPhone? All you need is a 4G SIM Only plan and pay for your new phone in low monthly instalments. It's that simple!
Benefits
New phone every year at $0 upfront
Low monthly instalments over 24 months.
Total phone after-sales care for ultimate assurance
Enjoy zero phone worries with 4-hour device replacement/swap up to 2 times every year. Plus, one-click access to our Tech Support anytime. More details here.
How does JUMPhone work?
Simply get on any of our 4G SIM Only plan and pick a shiny new phone.
After 12 months, you can return your current phone and pay a one-off fee to grab yourself a new one. Ensure your phone is in good working condition and back up your phone before you head to any StarHub Shop.

Alternatively, you can return your phone after 24 months and jump to a new one at no extra cost. If you wish to keep the phone, simply make it yours with just 6 more monthly instalments.
You also have the option to own the phone anytime! Simply pay out its full remaining cost and the phone is yours.
Get a clearer picture of how it works here.

Enjoy greater savings with JUMPhone
on a 4G SIM Only plan!
| | | |
| --- | --- | --- |
| | JUMPhone with 4G $25 SIM Only plan | Phone at retail price with 4G $25 SIM Only plan |
| Upfront Cost | $0 | $1,898 |
| JUMPhone Device Cost | $2,182 | N/A |
| Guaranteed Upfront Device Savings | $354 | N/A |
| JUMPhone Monthly Instalment | $76.13 | N/A |
| Monthly Mobile Subscription | $25 | $25 |
| Monthly Worry-Free Device Care | You're covered! | $12 |
| Total Cost over 24 months | $2,427 | $2,786 |
| Savings from JUMPhone | $359 | - |
Comparison is based on Samsung Galaxy Note20 Ultra 5G on a 4G $25 SIM Only plan.

*Upfront savings to offset cost of phone is dependent on phone model and is accurate as of 5 September 2020.
Get these phones on JUMPhone today!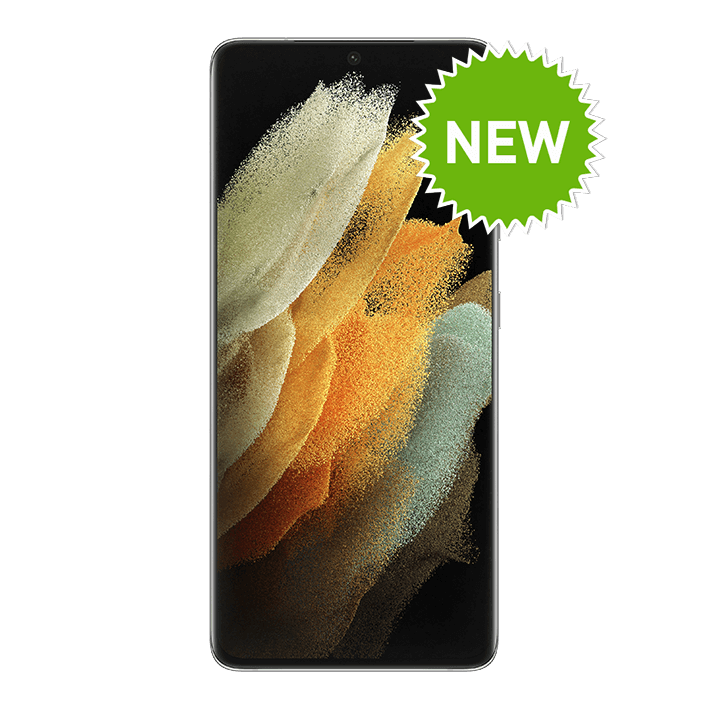 Samsung Galaxy S21 Ultra 5G 512GB
$76.81 monthly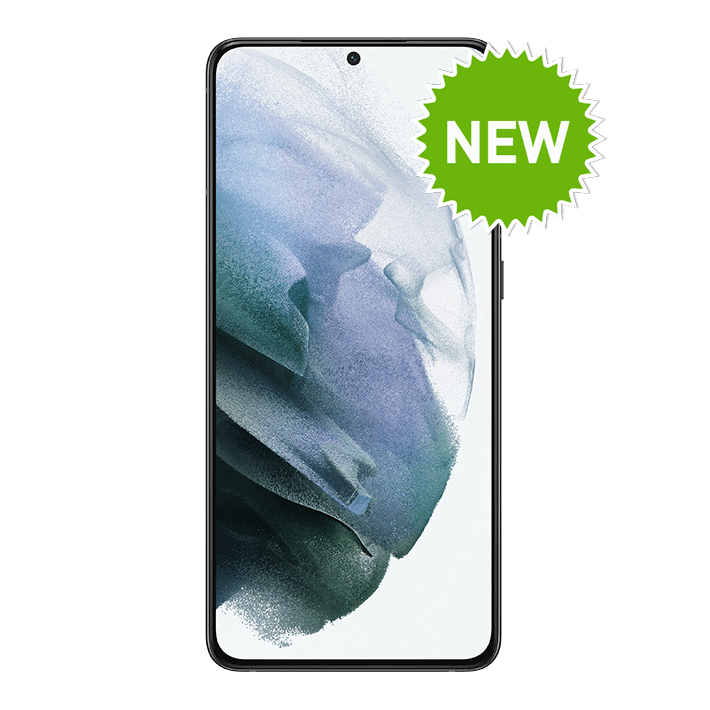 Samsung Galaxy S21+ 5G
$60.55 monthly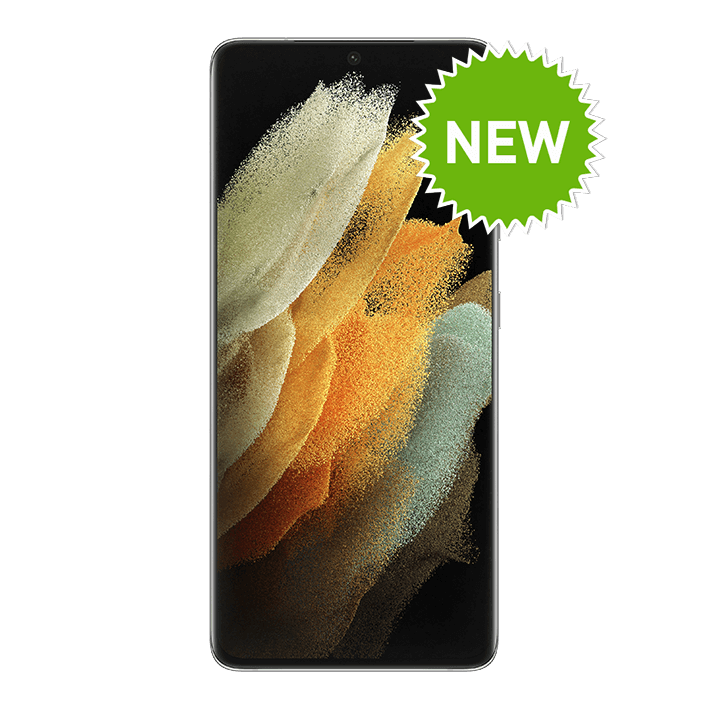 Samsung Galaxy S21 Ultra 5G 256GB
$70.31 monthly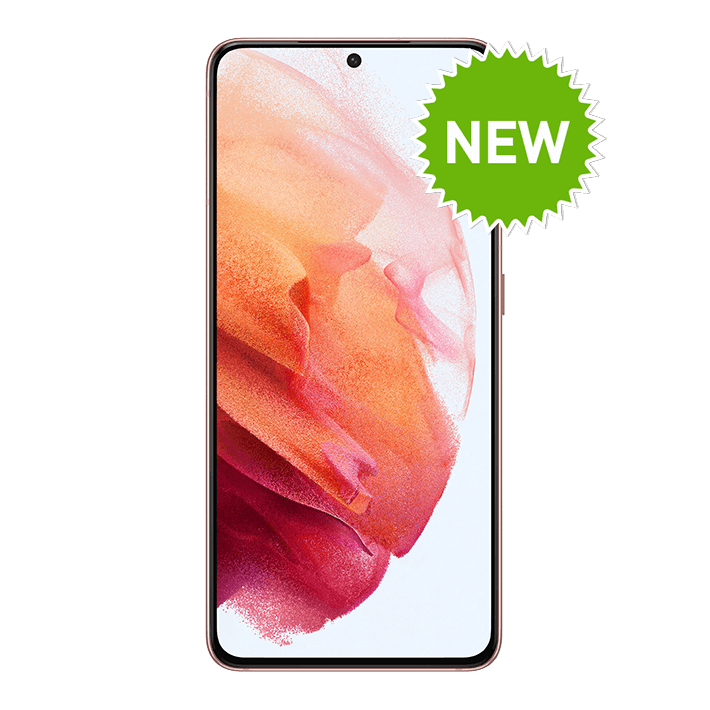 Samsung Galaxy S21 5G
$52.42 monthly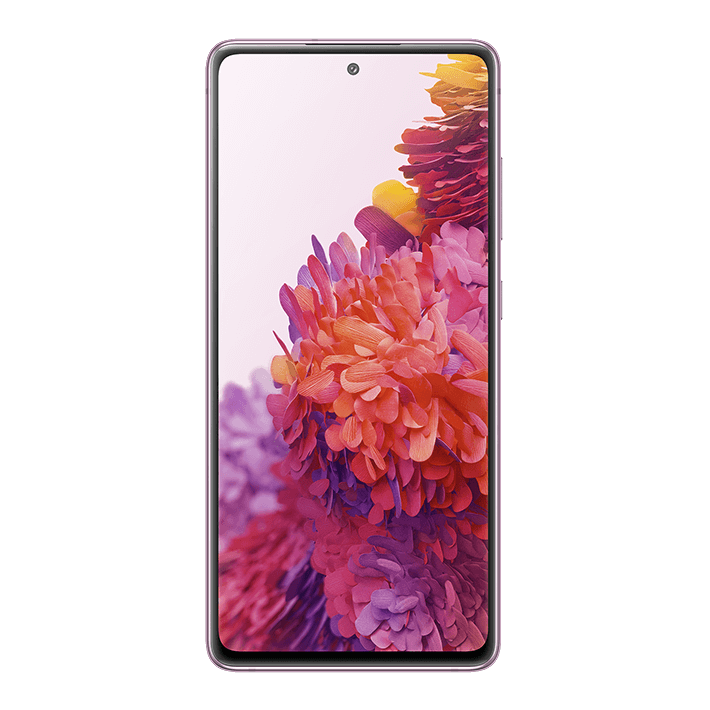 Samsung Galaxy S20 FE 5G
$49.85 monthly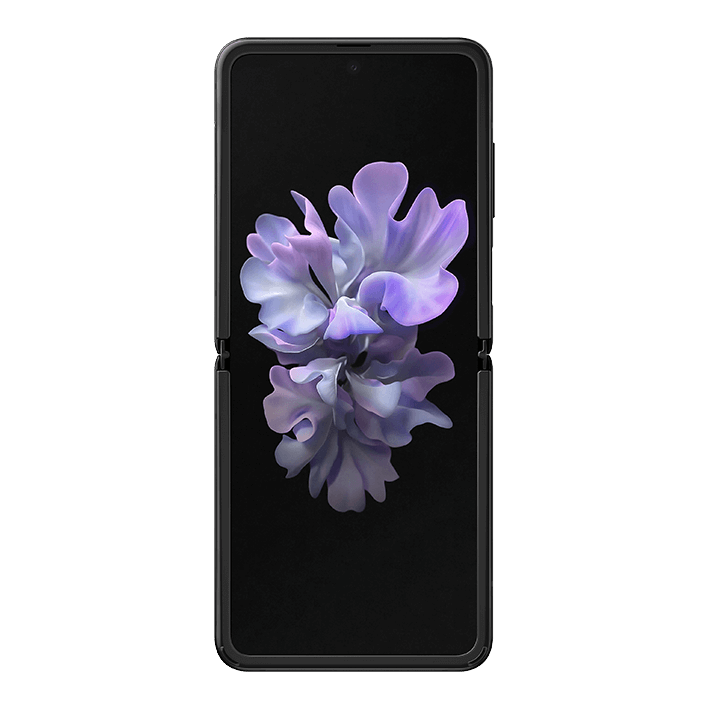 Samsung Galaxy Z Flip 5G
$76.85 monthly
Terms & Conditions - JUMPhone