Meet SmartSupport and SmartSupport Home
Be it a smartphone or a home electronic device, here's how SmartSupport and SmartSupport Home keep your devices cared for.
---
StarHub Blogger,
24 April 2023
---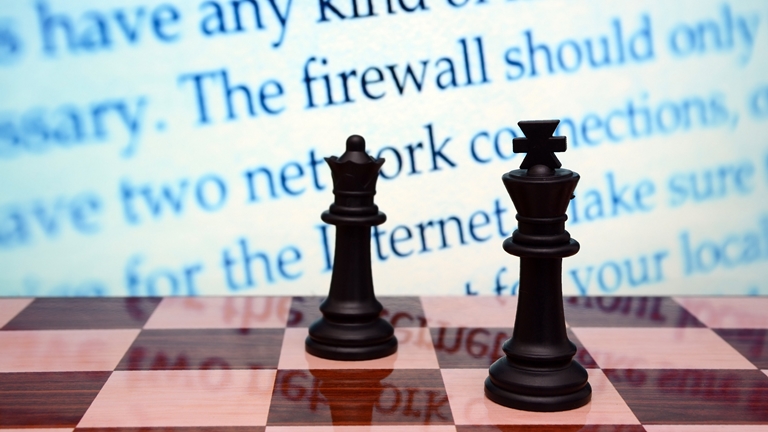 No Time For Cybercrime: 3 reasons why you need this cybersecurity duo
---
With cybercrime on the rise, we need to always remain one step ahead. Here's how this two-pronged cybersecurity setup helps you protect your loved ones.
Read more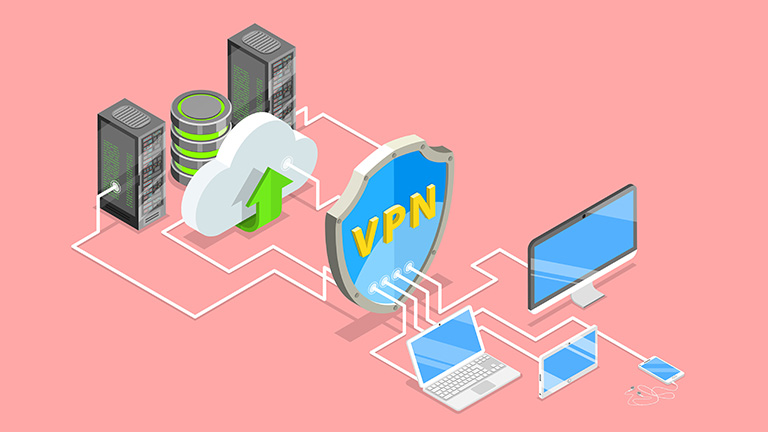 5 Things You Might Be Getting Wrong About Cybersecurity
---
Are free VPNs safe for personal use? Do HTTPS websites really protect you from malware? Let's bust some common misconceptions in the world of cybersecurity.
Read more