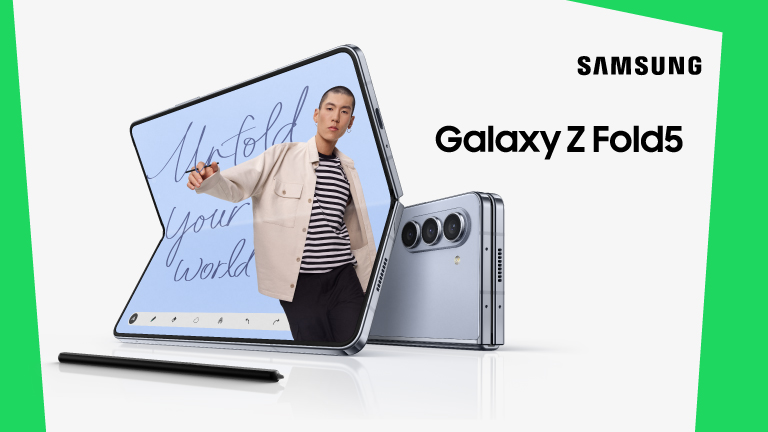 Samsung Galaxy Fold5 512GB worth $2,578!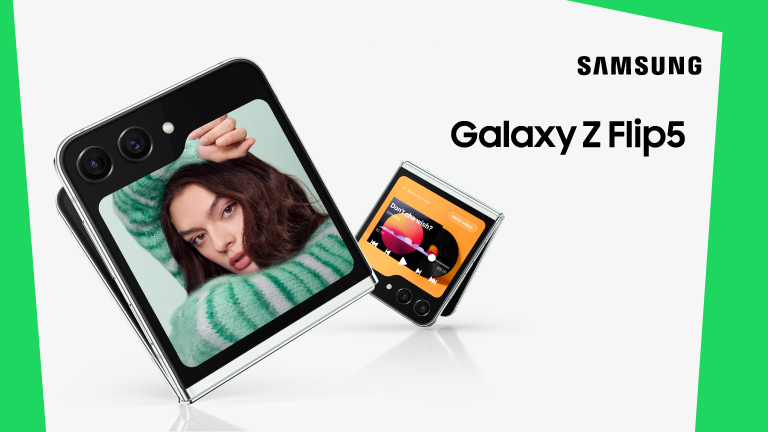 Samsung Galaxy Z Flip5 512GB worth $1,678!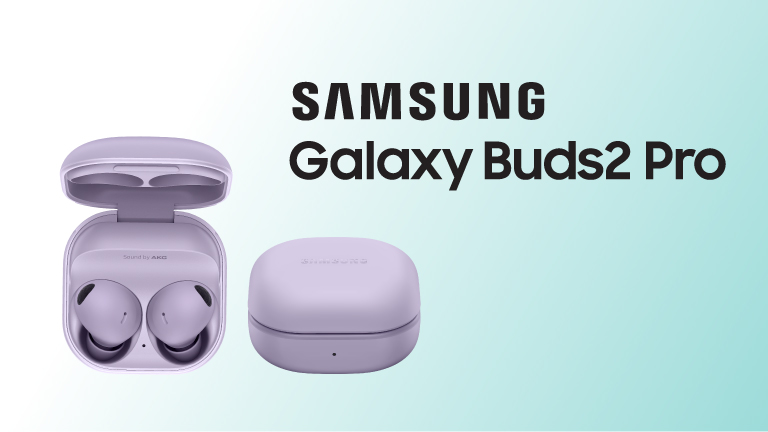 Samsung Galaxy Buds2 Pro worth $331!
LIOW BOH TAN
THAM HON CHOW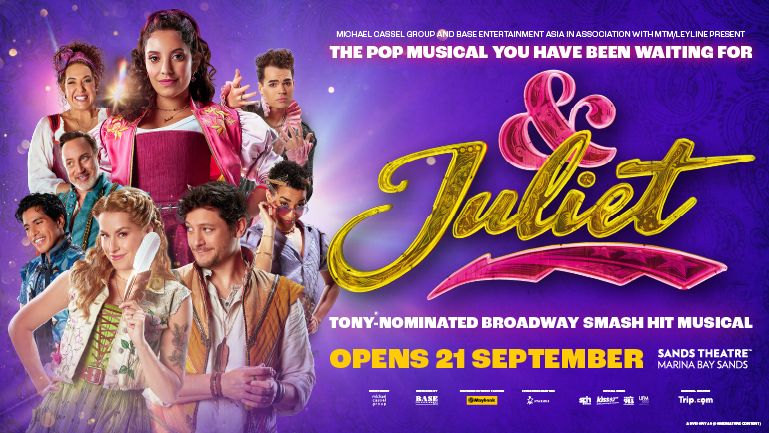 A pair of Cat A tickets to & Juliet Musical on 23 Sep, 8pm!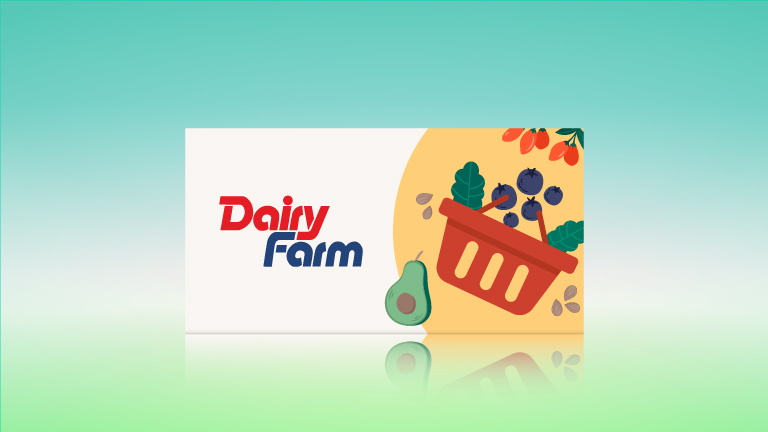 $100 worth of Dairy Farm Group E-Gift Card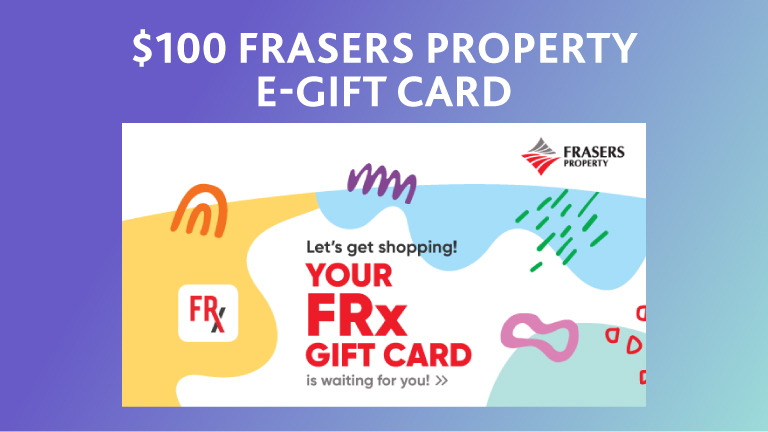 $100 worth of Frasers Property E-Gift Card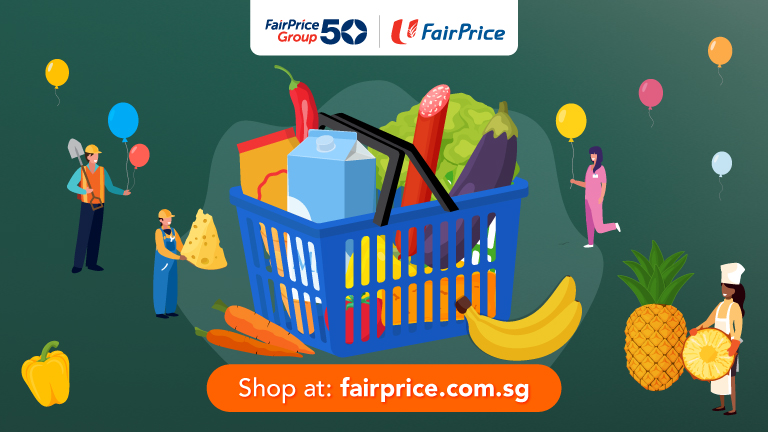 Winners will be notified via email.