Mobile Promotions 
for Enterprises




---

Fill out our form below and we'll be in touch with you!
Mobile Promotions
for Enterprises

Fill out our form below and we'll be in touch with you!
11.11 Enterprise Mobile Deals
You Don't Want to Miss!
From 10 - 30 November 2023
---
$0 phones & freebies with our 2-year Biz+ Value, Premium, or Pro with Mobile Threat Defence
Get up to $350 OFF the latest phones!
What is StarHub Mobile Threat Defence?
Powered by Zimperium, StarHub MTD provides robust mobile security against all cyber-attacks including advanced phishing attacks, device attacks, network intrusions, and malicious apps, on all mobile endpoints.

Smart Detection
Protect against the latest mobile threats with on-device machine-learning based detection

Device-agnostic
Works with all mobile devices from tablets to phones across Android & iOS

24/7 Protection
Stay protected even when your device is not connected to the internet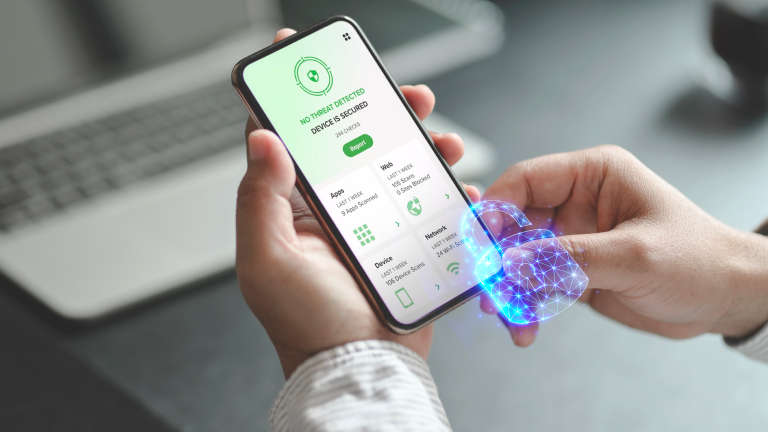 Mobile Threat Defence
---
Protect your mobile devices from security threats and attacks and keep your enterprise data secure.
View promotions

Business Roaming
---
Already on our postpaid business mobile plan? See how to activate your roaming service and roaming plans now.
Find out more