---

Securing Your Future of Work
Mobile Threat Defence

Securing Your Future of Work
Cloud-based Machine Learning Engine
StarHub Mobile Threat Defence, powered by Zimperium, uses billions of data points to understand mobile risks and threats, training the threat model and keeping mobile endpoints secure against both known and unknown threats. It dynamically and accurately identifies malicious attacks and provides continuous, on-device monitoring and analysis to detect cyber-attacks in real time.
---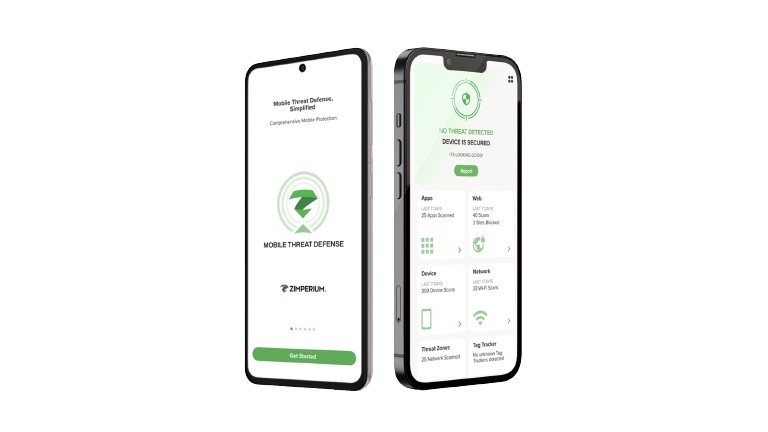 Zimperium MTD
Zimperium MTD is an advanced mobile threat defence solution based on a detection engine designed for mobile, protecting against the 4 primary attack vectors. It runs locally on mobile devices and doesn't require any signature, cloud-based sandbox, or even a network connection. This means users will always be protected against and alerted to any threats.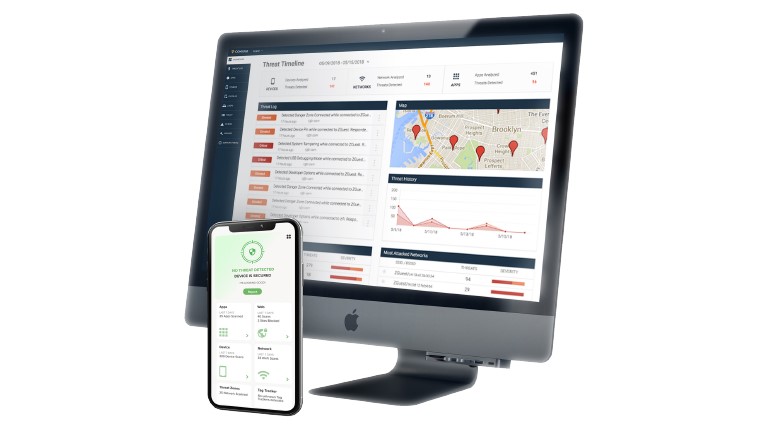 zConsole
zConsole is an advanced cloud-native management console that enables administrators to manage policies, monitor for threats, and mitigate mobile risks. It can be deployed on any cloud (AWS, Azure, Oracle, or Google), shared and dedicated SaaS, air-gapped network, or on-premise networks. zIPS is managed on zConsole.
The Only Solution with On-device Detection
---
Machine Learning
Powered by machine learning, the solution dynamically and accurately identifies malicious attacks and provides prevention against the latest mobile threats, including zero-day malware
On-device Protection
Real-time on-device detection & protection against cyber threats, ensuring the device is always protected, even when not connected to the network
Built with Privacy
With a privacy-first approach to data processing, the solution enables organisations to support and secure BYOD devices without sacrificing the end user's data
Management Console
Dashboards provide real-time insights, allowing organisations to focus on critical areas and establish automated actions within the platform to respond to and remediate issues efficiently
Embrace The Future of Work with StarHub Digital Workplace
---
An end-to-end mobile management and dedicated expertise team to meet ongoing business needs.
Find out more

Enterprise Managed Mobility
---
Mobilise your workforce, enable secured connectivity and corporate data access.
Find out more