SIP Add-on 10

SIP Add-on 10
(with free number ports)

$98/month

$115/month

10 channels with:




Scale in multiples of 5 channels
FREE setup charge (worth $400)
IDD018 at $0.05/min to 18 overseas destinations*

10 channels with:

Scale in multiples of 5 channels
FREE setup charge (worth $400)
FREE 20 number ports (worth $700)
IDD018 at $0.05/min to 18 overseas destinations*
SIP 10

SIP 10
(with free number ports)

$168/month

$178/month

10 channels with:




Scale in multiples of 5 channels
FREE setup charge (worth $800)
IDD018 at $0.05/min to 18 overseas destinations*

10 channels with:

Scale in multiples of 5 channels
FREE setup charge (worth $800)
FREE 20 number ports (worth $700)
IDD018 at $0.05/min to 18 overseas destinations*
Free intra-company calls to SmartUC users
---
Enjoy FREE unlimited calls between other SmartUC users in your company.
Advanced calling features
---
Convenience is at your finger tips with advanced calling features such as conference-calling, voice mail and company directories.
Fixed and mobile phones
---
With fixed and mobile phones working seamlessly as one, you'll never miss a business opportunity.
Better call management
---
Manage calls better with Auto Attendant (IVR) – an intelligent PBX that routes calls to different departments.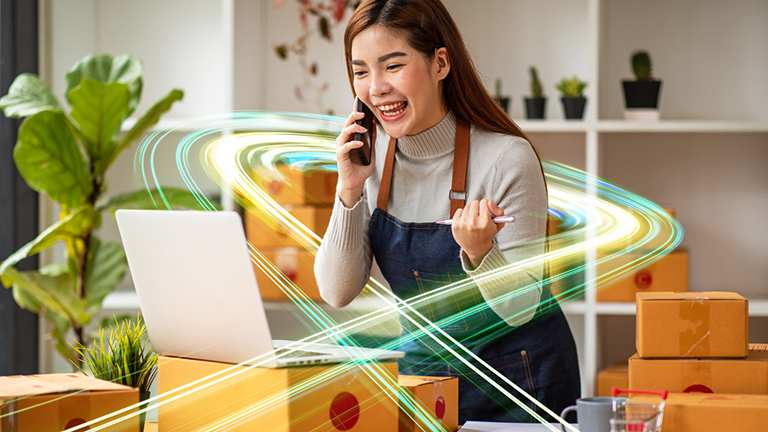 Fibre Broadband Promotions
---
Get access to high-speed broadband connectivity at an incredible rate that comes with FREE firewall protection
Find out more