Green Tech Managed Services




---

Embracing technology for sustainable impact
Green Tech Managed Services

Embracing technology for sustainable impact
The StarHub Advantage
At StarHub, we are committed to and passionate about sustainability - whether it is adopting sustainable practices, or providing sustainable products and services.
---
Awards and Accreditations
---
We are one of 14 pioneering companies that has received the inaugural LowCarbonSG Mark for effective monitoring and measurement of our carbon footprint, and are committed to forging relationships across industry partners to ideate, create and deliver smart, sustainable solutions for your business.
Recognised as the World's Most Sustainable Wireless Telecommunications Services Provider and Singapore's Most Sustainable Telco in 2022 Corporate Knights Global 100.
Driving the Green Agenda with
Sustainable, Smart, and Safe Solutions
---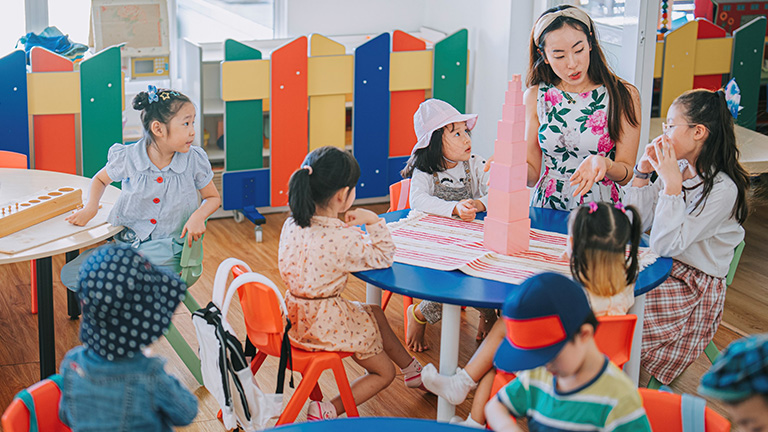 Smart Indoor Air Quality Monitoring and Sanitation
Clean-Air-as-a-Service is a tested and proved technology for air purification and sanitation. This solution aids enterprises to meticulously monitor indoor air quality: temperature, humidity, CO2, dust, smoke, and harmful chemicals arising from construction materials, furniture, and paint. It fosters peace of mind about premise safety, aligning with NEA mandates for both periodic and post-renovation IAQ audits.
Restroom Monitoring and Maintenance System
StarHub's 5G-based Internet of Things (IoT) solution is being utilised to help a local university monitor and track data in real-time to identify, analyse, and resolve issues before they occur. Cleaners are alerted on their mobile devices whenever restrooms require cleaning (detecting high ammonia levels) or replenishment (low soap dispensing levels).
Solar-powered Outdoor WiFi
A local university sought StarHub's expertise to develop an outdoor WiFi solution that could cover the vast open spaces and complement its high-performance indoor wireless network. In a pilot project, two solar-powered WiFi access points were deployed on campus. With the elimination of laying underground cables, the system design is self-sufficient and resource-efficient.
Digital Workflow Mobile App
Seeking to accelerate its digital transformation and improve business efficiency, transport provider Go-Ahead Singapore partnered StarHub to upgrade its paper-based workflows with a custom mobile application. The BC Click app simplifies work process automation for Go-Ahead Singapore bus captains and eliminates paper waste, contributing positively towards the environment.
Rainfall Monitoring System
We collaborated with Hydroinformatics Institute (H2i), a Water-as-a-Service provider, to tap on our network of mobile base stations as rainfall sensors, effectively creating a cost-effective rainfall monitoring system. The large network of mobile base stations provides much better and more accurate coverage than traditional technologies and collect data around the clock.
Enhancing the StarHub infrastructure
to operate more energy-efficiently
---
Smart Base Station Energy System
We use a Smart Base Station Energy system that optimises energy consumption by automatically switching off a part of the radio resources at our base stations during low traffic periods, without affecting mobile services to our customers.
Solar-powered Equipment
We deployed Singapore's first solar-powered mobile base station, a self-sustainable solutions that harness renewable solar energy for power, on the roofs of our headquarters, StarHub Green, and at IKEA Alexandra.
Green Building
StarHub's headquarters, StarHub Green, was awarded the Green Mark Gold by the Building and Construction Authority (BCA) in Singapore in 2016, which recognises best practices in environmental design and performance in buildings. For instance, we save energy by including motion-sensor activated lighting in our offices. StarHub was also certified as an Eco Office by the Singapore Environment Council in 2018.