Basic packages
Discover the best of StarHub TV with the following channels.
Chinese Entertainment Package
---
TVBS-NEWS HD
Ch 808
Beginning its broadcast in 1995 with the vision of "No boundaries, No delays", TVBS-NEWS HD is Taiwan's first 24-hour news channel, providing audiences with the timeliest, most meticulous first-hand reports. The channel reports global events with professional news teams located around the globe.
Hub E City (HD)
Ch 111/825
Hub E City (HD) is a 24-hour Chinese general entertainment channel, providing a broad range of high-quality, first-run and diverse Asian programmes. The channel aims to deliver fun, uplifting, light-hearted and wholesome TV entertainment for the entire family.
Chinese Infotainment Package
---
Astro Warna (HD)
Ch 118
Astro Warna is Malaysia's only comedy entertainment channel, suited for the whole family. The channel offers fun and entertaining comedy shows, showcasing the best local productions from Astro, plus best comedy movies, and the best foreign dramas and/or variety shows. Astro Warna is within the 3 Top Malay channels in Malaysia.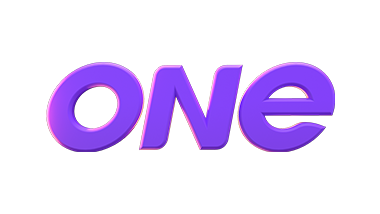 ONE HD (Malay)
Ch 124
ONE HD (Malay) showcases the latest Korean dramas, with selected titles premiering weeks after their debut broadcasts in Korea on an exclusive and first-run basis. Viewers can catch the biggest stars in Korean entertainment, from idol dramas to popular soap operas, as well as current Korean variety and K-pop music programmes.
CCTV-4 HD
Ch 801
CCTV-4 HD is a News and Infotainment channel, providing comprehensive news stories from China, Taiwan, Hong Kong and around the world. It also delivers entertainment and educational programmes to overseas audiences, with top programmes like China News, Both Sides of the Straits, and Attention Today.