Transforming
 Data Centres
						    					
Transforming
Data Centres
Your data centre and network are the lifelines of your business.
It gives you security, speed and scalability for your digital assets. But what about the risks?
---
Are you in control of these risks?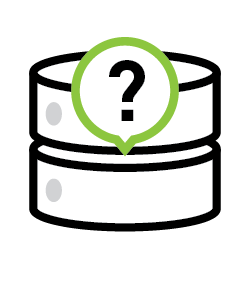 Unforeseen capacity shortage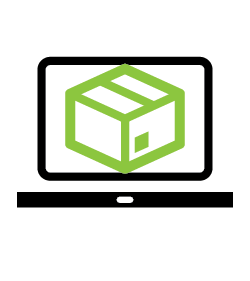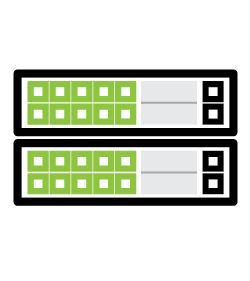 Software-defined, secure, modular
StarHub is the only provider that gives you superior manageability and real-time control of your data centre and network.
StarHub combines innovative new technology with more than 14 years of experience in the data centre space to bring you a next-generation solution to your data centre needs.
StarHub Data Centres
Our data centres provide you with security, speed and scalability.
Features
Deploy, provision, and optimise your data centre capacity anywhere in the world, just-in-time, based on your applications' needs.
---
One trusted provider
For all your Data Centre needs
With over 15 years of experience in the field and 4 data centre facilities under management in Singapore, StarHub delivers to you the newest and best in data centre evolution.
Cost effectiveness
Pay only for what you need
Start with fewer racks – 8 instead of 10. Grow as your business require.
More spacious racks – 15% extra space per rack (48U vs 42U).
38% more power per rack (11kW vs 5kW). Scale vertically instead of horizontally as your power requirement grows.
An improved cooling factor of 1.5 compared to a traditional data centre's 1.8, representing a 17% cost saving.
No monthly cross-connect fees.
Low risk
Secure and compliant for peace of mind.
Adopted TVRA (Threat and Vulnerability Risk Assessment) under TRM Guidelines from Monetary Authority of Singapore (MAS).
Every module of the data centre is separately sealed, protected, and cooled.
Compartmentalised architecture minimises damage from: power failure; seismic activity; storms; heat/humidity; fires; floods; UV
Multi-layered physical security to ensure 24 x 7 secured environment.
Data Centre Infrastructure Management (DCIM)
Intelligent control, anytime, anywhere.
An OS dedicated to intelligent control of the data centre space.
Software-defined – manage, monitor, and control your data centre from anywhere, on any supported device.
Real-time visibility of data points like alarms, temperature, humidity, air handling, and much more.
Integrates heat sensor data to identify hotspots and adjust cooling.
Consolidated 'single panel of glass' view that also provides advanced analytics.