Catch up with your loved ones and watch your favourite online videos from just $8!
In support of the Seniors Go Digital movement, we have a range of simple and affordable mobile plans, specially created to meet your connectivity needs. Only for seniors aged 60 and above.
All our plans come with FREE Caller Number Display and no hidden fees. Never stop chatting with your loved ones on Singapore's fastest network.
Offer is also applicable for persons with disability or hearing/visually impaired.


NOTE:
Promotions for $8 SIM Only (no-contract) plan/$20 (U.P. $25) SIM Only 1-year plan are only valid for 12 months upon date of sign up.
Promotions for $40 (U.P. $55)/$60 (U.P. $80) 2-year plans are only valid for 24 months upon date of sign up.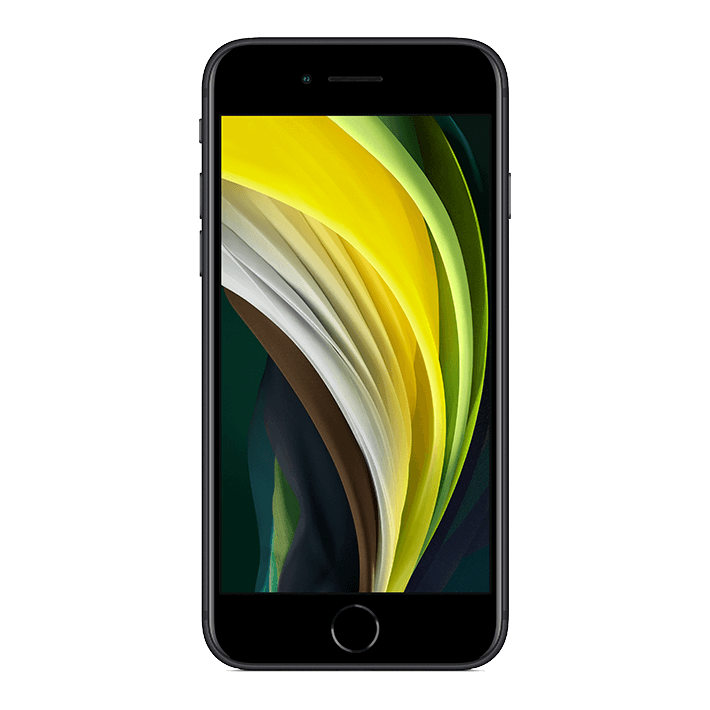 FREE
1-month iCloud storage subscription
1-year Apple TV+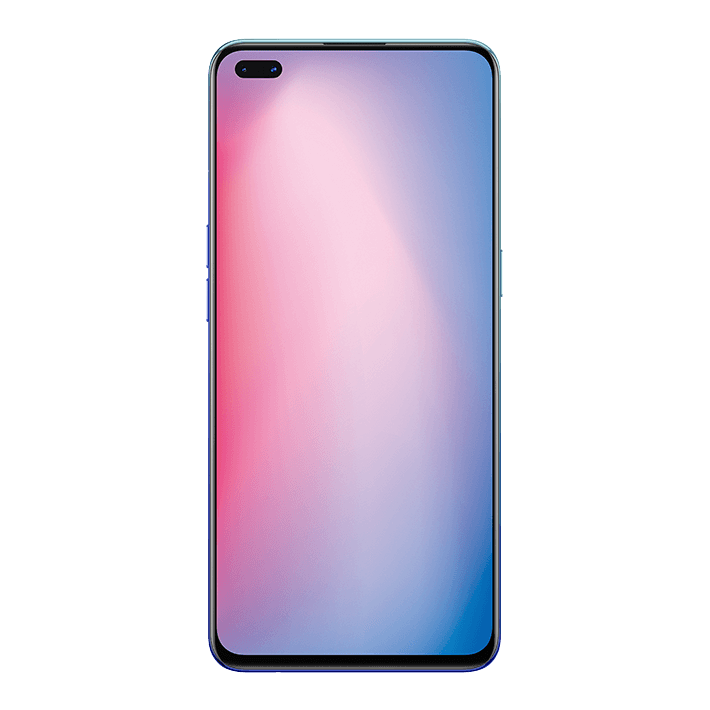 Samsung Galaxy Note10+ (256GB)
Usual Price $619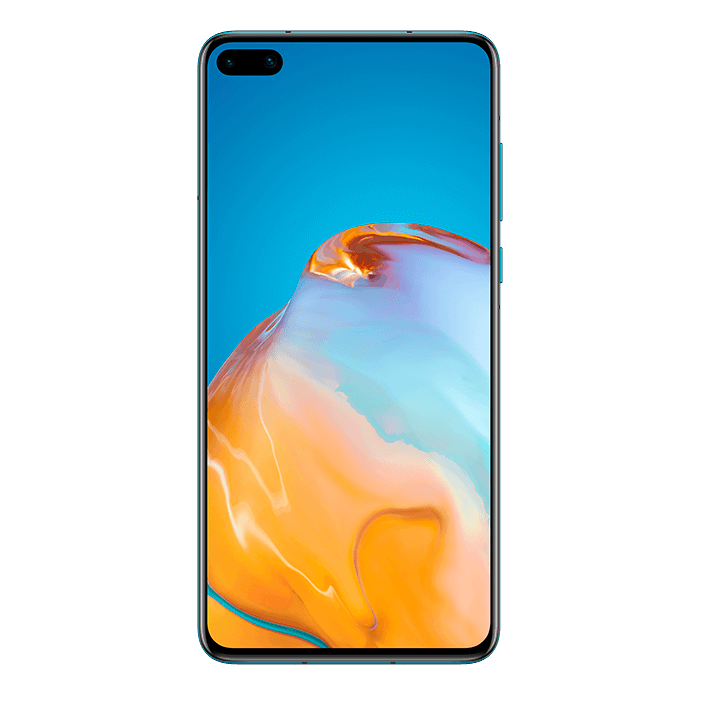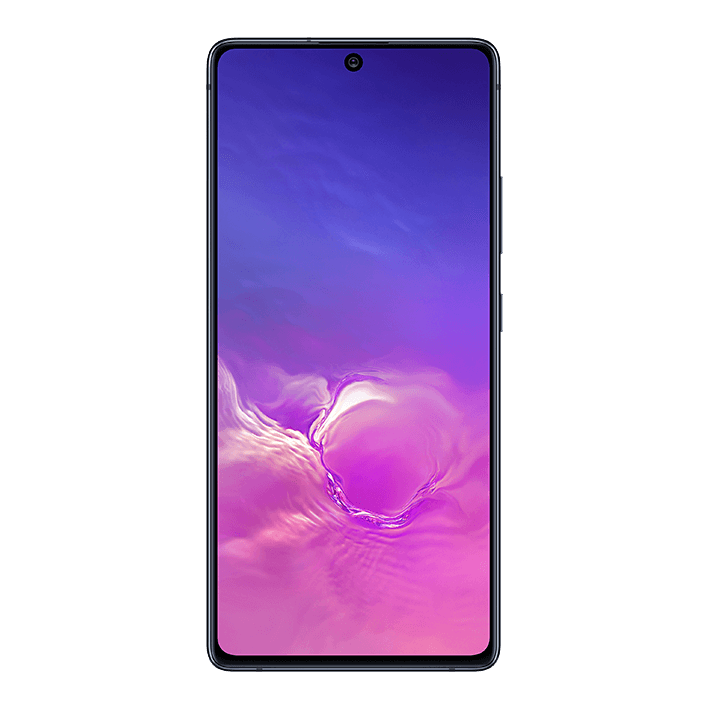 Samsung Galaxy S10 Lite
Usual Price $49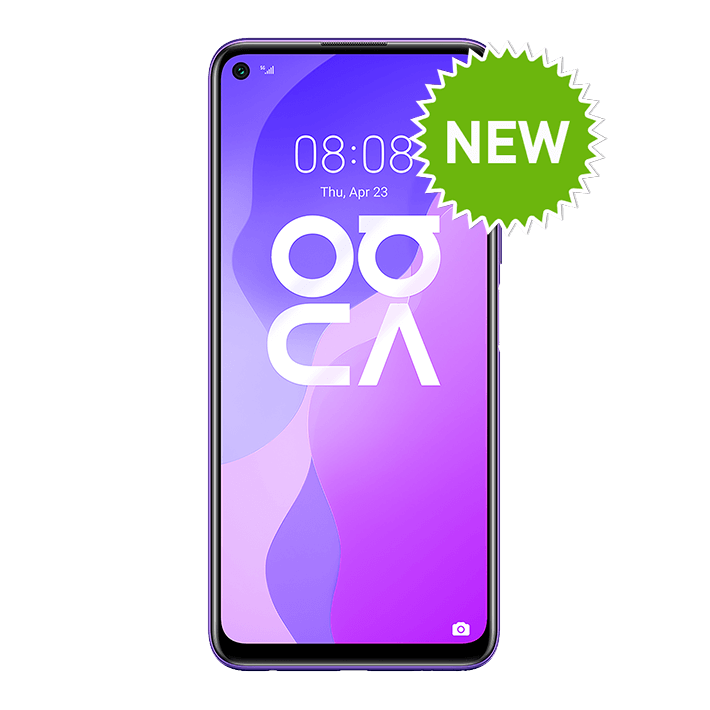 FREE
HUAWEI FreeBuds 3i worth $168
Flip Cover worth $48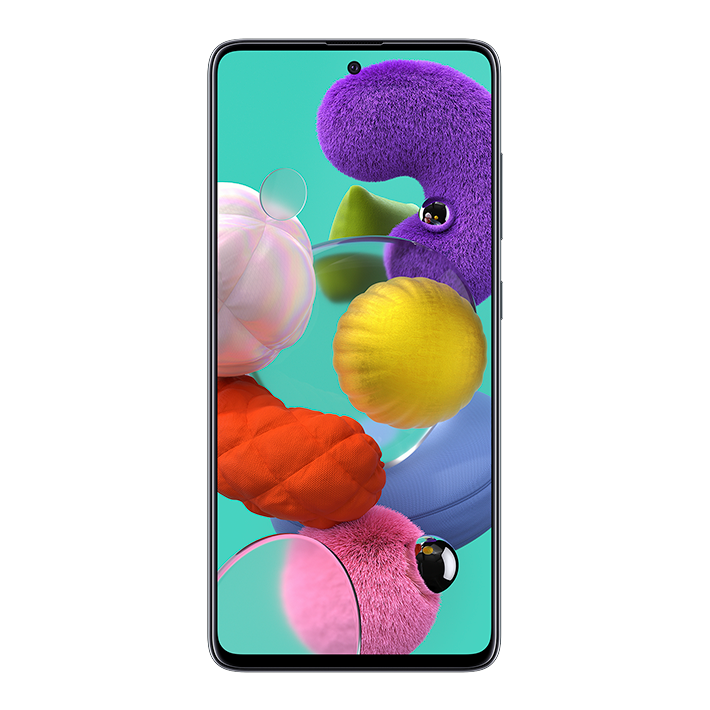 HUAWEI nova 5T
Usual Price $59
FREE
SuperCharge Powerbank
HUAWEI FreeLace
HUAWEI Bodyfat Scale
OPPO Reno2
Usual Price $379
Google Pixel 4 (64GB)
Usual Price $329
NOTE:
Pricing featured is exclusively for StarHub Shops and registration of interest online. Offers valid till 10 July 2020.
StarHub's network has achieved the fastest 3G/4G median and peak throughput speeds based on IMDA IMconnected Report H2 2019.
Simply register your interest online or
sign up at any StarHub Shop today!
Register your interest

Terms & Conditions