---

A complete and automated payroll solution
StarHub ePayroll

A complete and automated payroll solution

Itemised payslips on the go
Compliance is now made easy with a complete and automated payroll solution that doesn't just meet mandatory requirements, but is easy to use and saves you time. Best of all, you only pay for what you need. Available across platforms including your mobile devices, your staff and yourself can now view access payslips anywhere, anytime.
---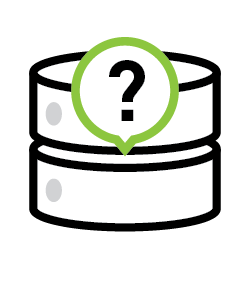 Create Itemised Payslips
Based on Ministry of Manpower's mandate and standards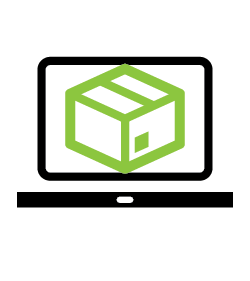 Generate IRAS documents
Auto-inclusion scheme (IR8A + IR21)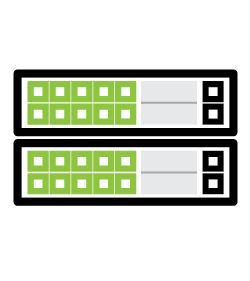 Eliminate Errors
Automatic calculations of monthly CPF and simplified salary payment via GIRO

Get started on StarHub ePayroll
Getting started on ePayroll can't be simpler. All StarHub SmartBusiness cloud applications can be setup and deployed quickly, without any disruption to your business operations.
---
Why ePayroll with StarHub?
---
Single, consolidated bill
Consolidate all your StarHub Business Mobile, Broadband and SmartBusiness applications in a singe bill so you can keep track of your monthly operational expenses.
One-stop partner
Single technology partner for your ePayroll applications, mobile network, mobile devices or tablets so you can truly collaborate across projects, with multiple stakeholders.
Exclusive promotion bundles
Complement your ePayroll subscription with a StarHub Business Broadband and enjoy subsidised rates.