Corporate Individual
Scheme (CIS)

Corporate Individual
Scheme (CIS)

StarHub Business Site

StarHub Business Site
Corporate Individual
Scheme (CIS)
What is StarHub Corporate Individual Scheme?
StarHub's Corporate Individual Scheme (CIS) is an employees' benefit programme. Discover a world of exclusive benefits ranging from discounts off mobile subscriptions to special handset offers. Every career has its own rewards, but membership truly has its privileges.
Exclusive benefits all-year-long

---
Exclusive CIS discounts
Enjoy savings on mobile subscriptions and the latest handset offers. You can also extend the same CIS perks to your family and friends! Simply sign up for a maximum of 6 lines under your name.
Free mobile add-ons
Enjoy free subscription to Caller Number Display and International Roaming with any mobile plan sign-up.
Sign up to SurfHub, our mobile + broadband bundle and get FREE 24-month of Caller Number Display and International Roaming subscription
Happy Welcome Pack
Receive a Happy Welcome Pack that comes with lifestyle and dining perks when you sign up for a new service.
*For Shops and Roadshows only.

Greater convenience
Shop online and have your handset delivered to your doorstep. Plus, enjoy additional discounts off handsets when you shop online.
How to sign up on CIS Online Store?
Step 1
Enter your business email address below.
For employees without business email address, please
submit your details
and our friendly consultant will contact and assist you.
Step 2
Check your mailbox for the link to access the CIS Online Store.
Step 3
Start shopping our exclusive mobile offers!
Enter your business email address for access to our CIS Online Store.
Submit
To receive the automated email, please add cismarketing@starhub.com to your contact list or check your email Spam folder.
---
How do I enjoy CIS benefits?
---
Email cistelesales@starhub.com using your company email address to find out:
if your company is eligible for StarHub CIS and/or
the latest CIS benefits and offers
---
StarHub Personal Data Protection Policy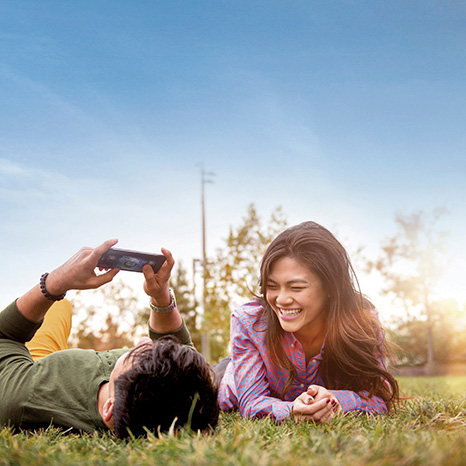 4G Plans
Surf, chat happy and worry-free on StarHub 4GHD network.
Find out more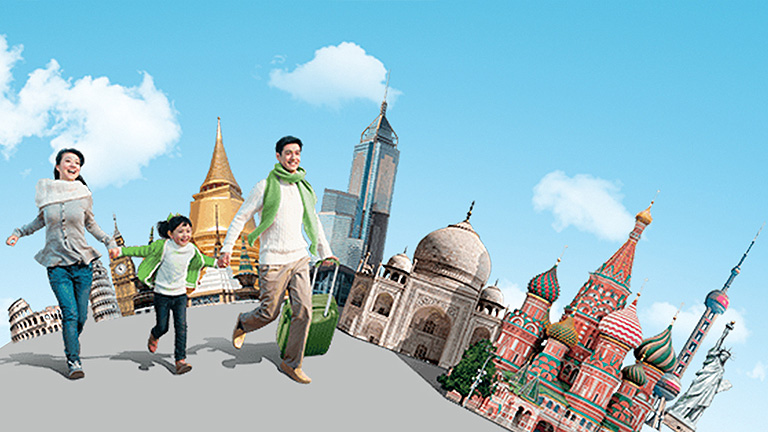 Roaming Plans for Leisure Travellers
Daily data roaming plans that are best suited for your short trips.
Find out more