What is StarHub Corporate Individual Scheme?
StarHub's Corporate Individual Scheme (CIS) is an employees' benefit programme. Enjoy exclusive handset offers and discounts off your monthly mobile subscription.
Choose from our exciting, all-new plans that give you FREE unlimited data every weekend on top of the basic monthly data. And, you can now surf at faster speeds of up to 1Gbps!
You can also enjoy unlimited weekend data and free 24 months of Caller Number Display subscription on our SIM Only plans. Choose from a no-contract plan or double your data on 12-month contract.

Exclusive benefits all-year-long

---
Share your CIS benefits
Extend the same monthly subscription discounts and perks to your family. If you have a child aged 24 and below, sign up for a mobile plan under your name and your child can enjoy awesome Youth Perks- an extra 3GB free for 24 months!
NSFs Perks
If you're a HomeTeam or SAF NSF, you'll get up to 30% off your mobile subscription and up to FREE 24-month Caller Number Display and International Roaming subscription.
FREE Value Added Services
Enjoy up to 24-month free Caller Number Display and International Roaming subscription with 2-year mobile sign-up.
Step 1
Enter your business email address below.
For employees without business email address, please submit your details
here
.
Step 2
Check your mailbox for the link to access the CIS Online Store.
Step 3
Start shopping our exclusive mobile offers!
Enter your business email address for access to our CIS Online Store. Plus, get updated with exclusive perks on our monthly eNewsletter.
Submit
To receive the automated email, please add cismarketing@starhub.com to your contact list or check your email Spam folder.
---
How do I enjoy CIS benefits?
---
Email cistelesales@starhub.com using your company email address to find out:
if your company is eligible for StarHub CIS and/or
the latest CIS benefits and offers
---
StarHub Personal Data Protection Policy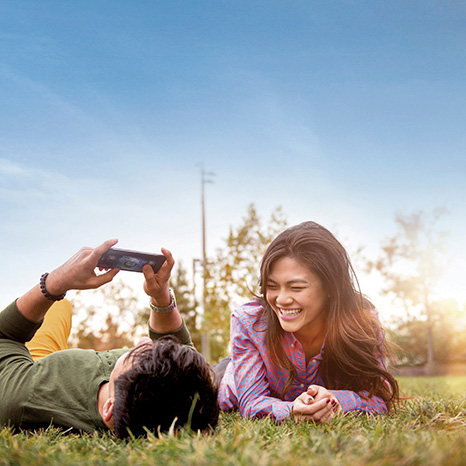 4G Plans
Surf, chat happy and worry-free on StarHub 4GHD network.
Find out more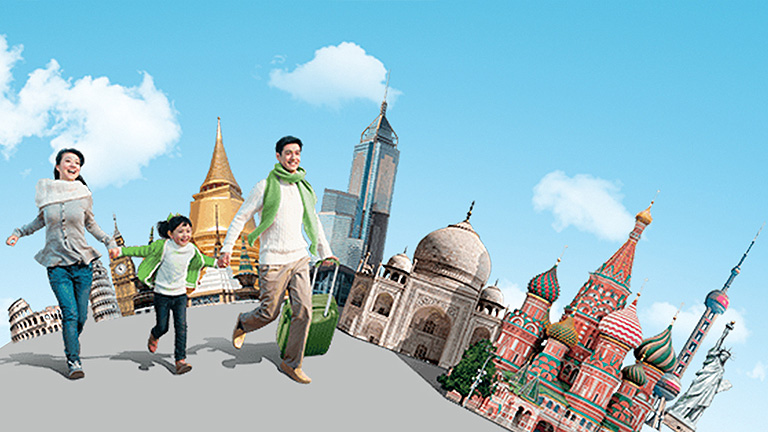 Roaming Plans for Leisure Travellers
Daily data roaming plans that are best suited for your short trips.
Find out more